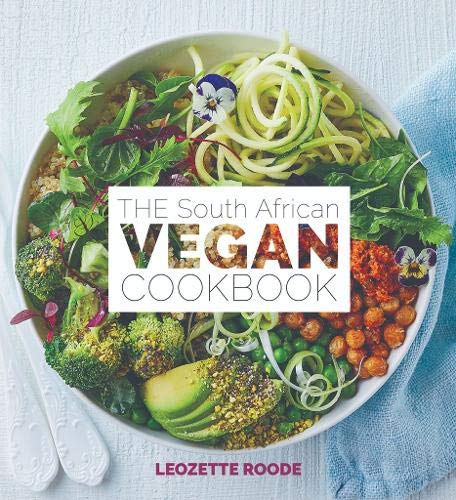 Sale!
This cookbook includes recipes for breakfast, snacks, lunch, tea time, the braai, entertaining and late-nights feasts. Think decadent chocolate granola and overnight oats, kale chips and cauliflower bites, easy-to-make couscous salad, lasagne and stir-fry as well as South African favourites like milk tart, banana loaf, macaroni-and-cheese and chicken burgers. And to top it all: chocolate mousse, date balls and truffles. Vegan 101 – good for your health and the planet.
MORE ABOUT AUTHOR LEOZETTE ROODE
Leozette comes from a conservative Afrikaans heritage and grew up, as most South Africans do, as a meat eater. A documentary that she watched one day changed her mind about eating animal products and once she made the change she never looked back. She'll admit she's made mistakes along the way but that is all part of the learning process and she shares this in the book. One of the motivating factors behind creating this SA specific cookbook was to make the transition easier for locals.